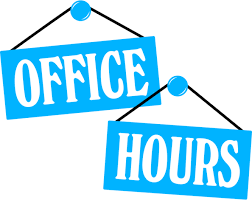 May 21 - September 11
Tuesday – Thursday 10:00a-3:00p
CLOSED
Tuesday, June 27
4th of July Break
Monday, July 3
Tuesday, July 4
Wednesday, July 5

*For information on how to become involved, contact Pastor Erin.
The Nation Youth Gathering – a mission extravaganza of ELCA for High School Students from across the nation.
Join 30,000 other High Schooler in a week of Service Projects, Worship, Fellowship, Speakers and spiritual discovery in Houston TX during July of 2018.
Youth that are currently 7th grade – 11th Grade in School are invite to attend this event.
Contact Us -




505 13th Street

Hudson, WI 54016
Office: (715) 386-5409




Office Hours

Tuesday - Thursday 10a - 3p




Pastor Erin Nelson

Anna Peterson - Secretary
Meet Mt. Zion Lutheran
Come to the About Us section to meet the staff and clergy, and find out what we're all about!