ALL ARE WELCOME!
Welcome to the Mt. Zion Lutheran website. We hope this site will help you learn more about us and our witness for Christ. We strive to recognize and nurture the Christ in ourselves and each person that we encounter along the way. Our church is a thriving community of believers, and lovers of the word of God. Mt. Zion has a long tradition of outreach and service to its members and the community. We hope you will join us for service on Sunday to experience for yourself the fellowship of Christ.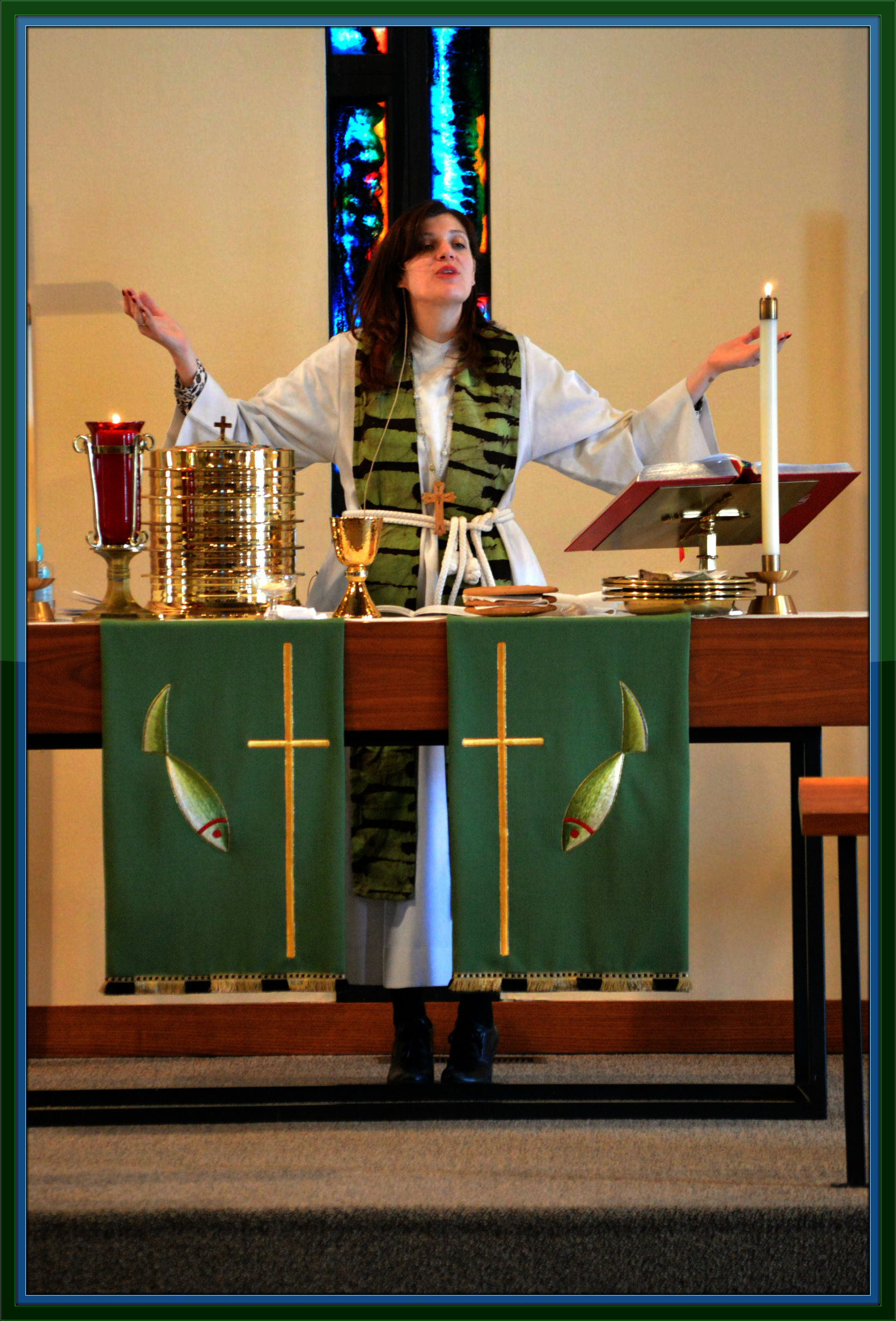 Sundays
8:15 am & 10:30 am with Communion
Sunday school
9:20 - 10:20 am


Contact Us -




505 13th Street

Hudson, WI 54016
Office: (715) 386-5409




Pastor Erin Nelson

Anna Peterson - Secretary
Look at Our Photos
Come see a gallery of photos of our wonderful community, and get a glimpse of some of the many activities that take place at Mt. Zion.
Meet Mt. Zion Lutheran
Come to the About Us section to meet the staff and clergy, and find out what we're all about!