About Our Church
Who We Are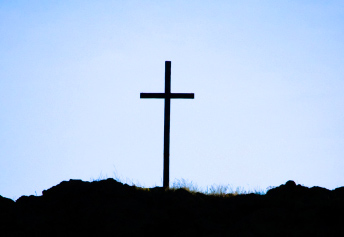 The members and friends of Mt. Zion Lutheran welcome all persons to join us
as we rejoice in God's blessings.
Our Goals
At Mt. Zion, worship is the center of our faith life together. During this weekly gathering we hear God's Word proclaimed and are transformed by the presence of Christ in Holy Communion.
Through this renewing experience the people of Mt. Zion are sent into their homes, communities, workplaces, and world bearing the hope and love of Jesus Christ.
What this means is that Mt. Zion is a place which strives first to support people in their daily baptismal walks before it seeks to be supported. In this way we are able to join the work of God far beyond the walls of the Mt. Zion facility.